Centralize and Grow Your Dental Practice
How to Run a Successful Dental Practice
In his e-book, "Keys to a Successful Multiple Location Practice," Dr. David Ting explains how to overcome obstacles and lay the right foundation for growing a dental practice. Use his keys to learn how you can grow your practice into the multisite organization you've been dreaming of!
Overcome Growing Pains
Do any of these dental business management challenges that Dr. Ting faced sound familiar?
Competitive threats in a saturated market
Separate billing databases, with duplicate records and claims
Inefficiency and duplicated efforts among officest
Wasted money through inconsistencies
Multiple hardware/software platforms to maintain
Constant staff turnover and training
No standards for hiring, marketing or even running each office
Find out how he overcame these hurdles — and how you can, too! — by downloading the e-book.
Push Past the Tipping Point
Have you hit a tipping point — multitasking to exhaustion, trying to hold everything together managing multiple dental practices, running decentralized clinics, doing "all the right things" and still not increasing revenue? It's possible to push beyond your tipping point and create a dental practice business plan by:
Creating efficiencies through standards across your organization
Finding new revenue as you take advantage of economies of scale
Building loyal staff who are passionate about their jobs
Maximizing your organization's growth
Download Dr. Ting's e-book to learn how!
Choose the Right Partner
Dr. Ting found that a reliable, trusted enterprise-level software is the foundation for a successful multilocation organization. Dentrix Enterprise helps meet the unique needs of growing group practices, DSOs, and enterprise-level dental organizations with:
Centralized scheduling, billing, collections, continuing care appointments, accounting and insurance processing
Single patient and provider records
A scalable solution that fits as you grow
Client-server model that gives complete ownership of the system and data from start to finish
Hosted solution for thin-client access across multiple locations through cloud access
Mineable crystal report database, allowing your organization to write your own reports and pull data for any field
Request a needs assessment to see if Dentrix Enterprise is the best partner to support your long-term vision.
About the Author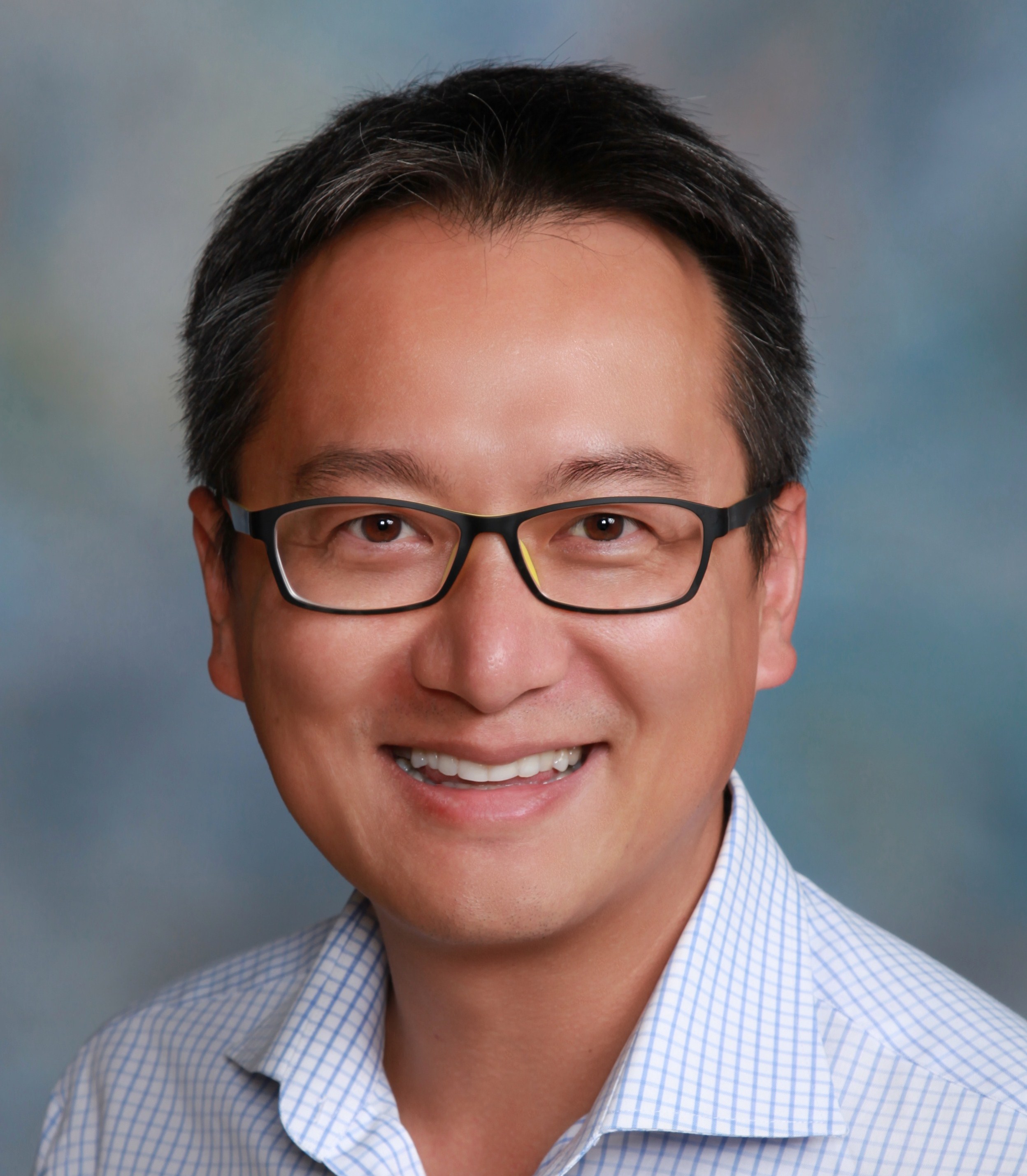 "Chief Executive Servant" Dr. David Ting is an active dentist who started practicing general and cosmetic dentistry in Las Vegas in 2000. He designed, built and established Boston Dental Group, now BDG Dental Services, in 2002. As of 2016, there were 23 BDG Dental Services locations in Nevada, California and Arizona, with a team of 40 dentists and 250 employees. With a mission to "create a better life for all," Dr. Ting has added tremendous value in his community by completely changing patients' impressions about dentists, touching the lives of staff, creating a life-changing career path for doctors and offering hope again for people in need.